Beansprout Editorial Guidelines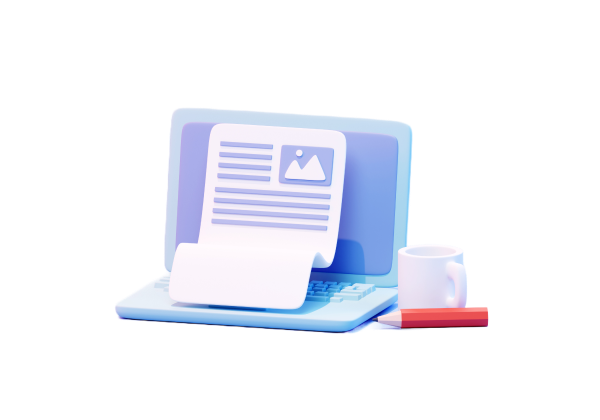 At Beansprout, our top priority is you. We believe in upholding strict editorial guidelines to maintain our integrity and being completely transparent about how we make money. Our goal is to provide you with the tools and insights to help you feel confident and empowered in your financial decision-making
Editorial Guidelines
Our priority is you. We strive to help all readers achieve financial wellness. We are committed to accurate, balanced and actionable content that serves all readers.
Accurate: We follow a rigorous fact-checking process and correct errors fully and promptly. If there is information on our site that is inaccurate, please contact us at hello@growbeansprout.com.
Objective: We compare financial options and build awareness of alternatives so readers feel empowered to make informed decisions. Our product reviews are always objective, and are not influenced by business partners, whether internal or external.
Transparent: We are transparent in how we make money.
How we make money
Our revenue comes from:
Research reports:

These are investment research reports commissioned by independent organisations to help investors make informed decisions.

Financial training fees:

These are speaker fees we may receive when we provide financial coaching at events organised by our partners.

Sponsored content:

These are articles, infographics, and social media content created in collaboration with our partners. All views and opinions expressed remain our objective and professional opinions.

Advertisements:

These are fully labelled ads found on our website, email newsletters and social media channels.

Affiliate marketing links:

These are a share of revenue we may receive when readers sign-up with our partners through the links in our articles and social media content.